Kelly Moving & Rigging, LLC
We move large structures, buildings, houses, cabins, sheds, barns, and large industrial equipment. We cater to home owners, real estate investors, and land developers. If you need something moved safely and efficiently, we are the ones to call!
Hey We're Hiring! Send us an Inquiry or give us a call
With over 30+ years of combined experience in Idaho, Oregon, Washington and Canada, our business is in the fabrication of custom trailer systems using a steel beam and dolly combination in order to move structures like houses, barns, cabins, and large industrial equipment  from one place to another.  We use a modern, unified hydraulic jacking system to make sure the structures we move are safe and level throughout the entire raising, moving and lowering processes.  Our prime mover truck is equipped with a hydraulic fifth wheel that can raise and lower cargo over diverse terrain and overcome common obstacles like trees, mail boxes, traffic signals, etc. to ensure efficiency and decrease cost for customers. 
Looking to have major foundation repair on an older building?  We can help with that, too.  Our jacking system allows us to raise buildings off of their original foundation and make room for excavation and concrete work.  Once complete, we can return to the site to safely lower your building back down on it's brand new foundation.  
We cater to homeowners, land developers, real estate investors, and anyone in need of having a large structure or equipment item lifted, moved or lowered safely and efficiently.
UTILIZING AND MAINTAINING IDAHO'S RESOURCES FOR GENERATIONS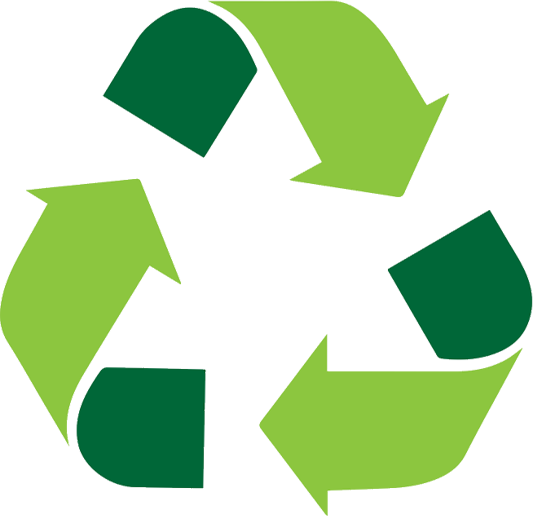 Historic Home Built in 1912 - FREE?
Built in 1912, this 5 bed, 3 bath, almost 4,000 square foot house was part of the historic Nathan Smith Farmstead, designed by the renowned architect J.E. Tourtellotte and it is available to be moved within a short distance (within 1 mile approx.) relative to its current location at 2315 S Broadway Ave, Boise, ID due to its size. Call, text or email for details.
This beautiful home in downtown Boise is being donated by the Owner to be moved to another location!
***We do not own this property*** BUT we can move it for you! Call us for Pricing.
*** Everything about this house is subject to change. We do NOT own the house or the property so we don't control what the owner does with it.